TABLE OF CONTENTS:
1. Editorial
2. Staff News
3. Product News
4. Special Feature
5. On a lighter note
1. Editorial
Oooooh  I am so sorry I have been slack and not got a newsletter out for 6 MONTHS!!!  Can you believe that.  Not sure what happened to 2017 but somehow it snuck past me and I didn't notice  (Going to Europe for 6 weeks may have helped that a little lol)
Well we are all in the midst of the mad footy finals with Richmond and Adelaide going head to head in the AFL Grand Final this weekend.  My husband is extremely excited as he is a mad Richmond supporter.   Congratulations to Damien Foy (our warehouse guy) for taking out the title of "Tidal Top Tipper" in our Footy tipping competition.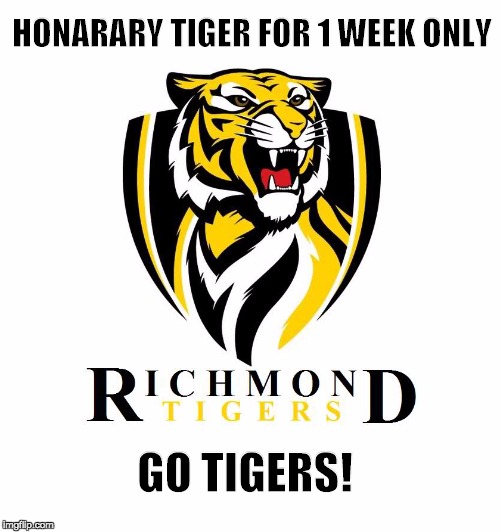 I'm told i picked the wrong code (Sorry Queenslanders, my inner Victorian took over for a bit)  to run the footy tipping competition, so for Next year I will run one for NRL.  I will send an invitation out a little earlier this time and hopefully we can have some fun with it.  With Storms and Cowboys set to tear the house down this weekend, I'm sure there will be a lot of headaches early next week!
So whether you love it or hate it, you certainly can't avoid it, so pour yourself a cold one and enjoy the Footy weekend!